HOMEPLAN IT Support
Professional IT support for the home user
A fantastic service for home users: you get a bundle of services that can help you make the most of your PC.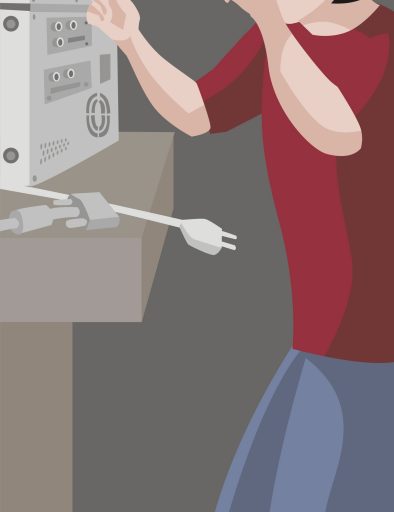 You choose your cover - we take care of your PC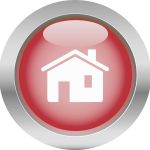 Our single user plan comes with an extensive array of features and benefits.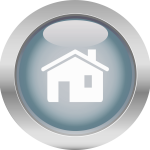 Silver offers all the advantages of Bronze, with the added perk of an annual health check-up.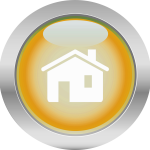 Gold provides a comprehensive range of additional benefits, including multi-coverage and on-site assistance.
Maintaining the safety and security of your PC is easy with HOMEPLAN
HOMEPLAN ensures that your PC runs smoothly
Our team of experts is dedicated to providing you with the best possible service and technical support, so you can focus on other things.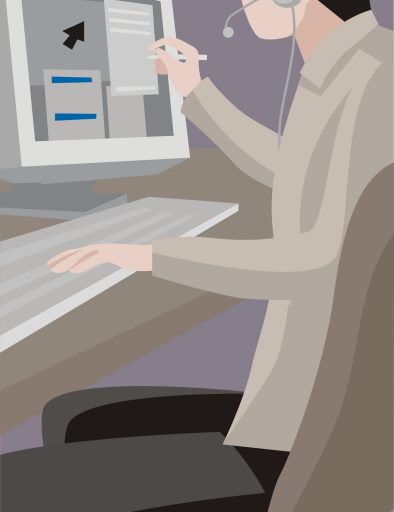 HOMEPLAN provides support when you need it.
With access to our Virtual Helpdesk 24/7/365 you can access guides, how-to's and more. Also you have access to a dedicated helpline number to call anytime day or night.
Support packages for everyone
Join HOMEPLAN today. Now with more benefits for greater peace of mind!
All prices are shown inclusive of VAT
You can add additional PCs to your Silver & Gold plans to provide total peace of mind.
All prices are shown inclusive of VAT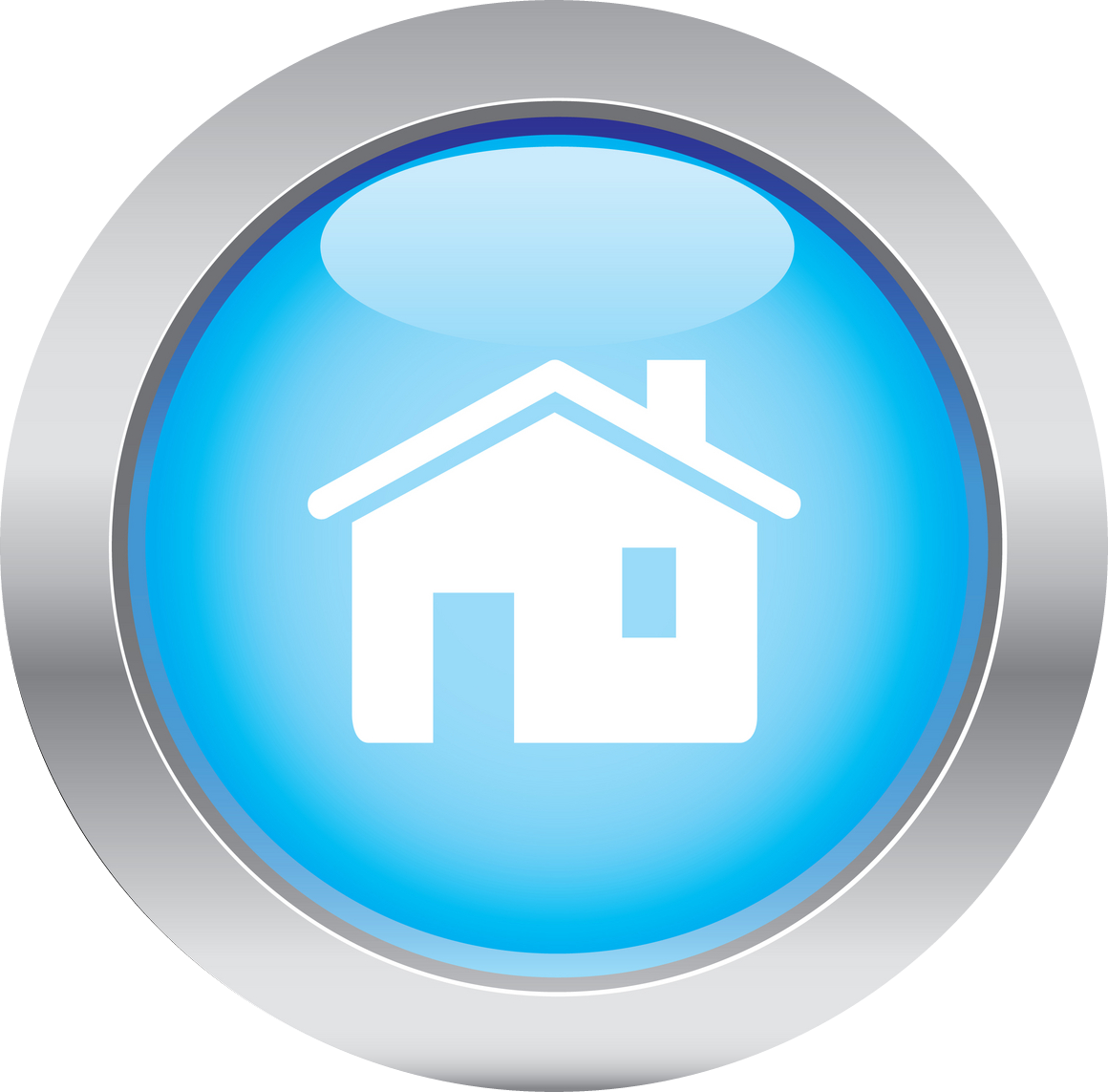 Ready to level up your IT Support?