Microsoft 365
Discover the best Microsoft 365 Plan for you
Microsoft 365 is best for productivity, collaboration and sharing with its anytime, anywhere access.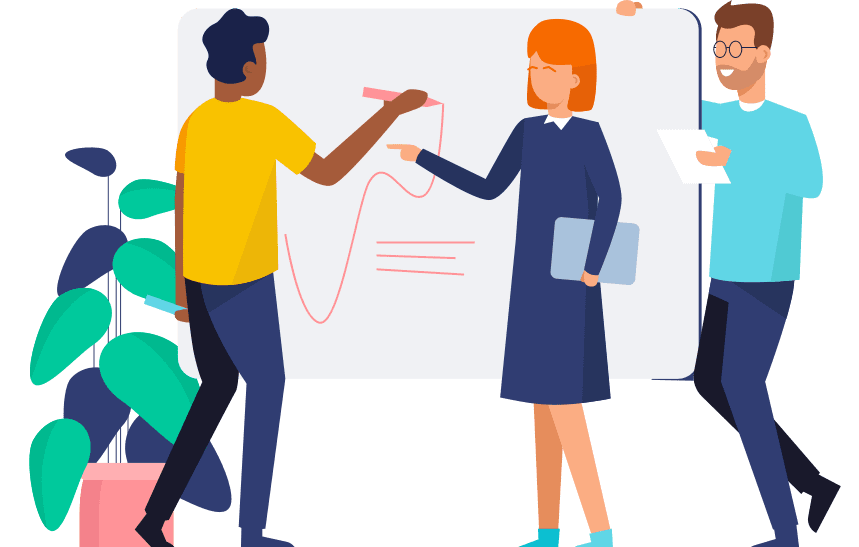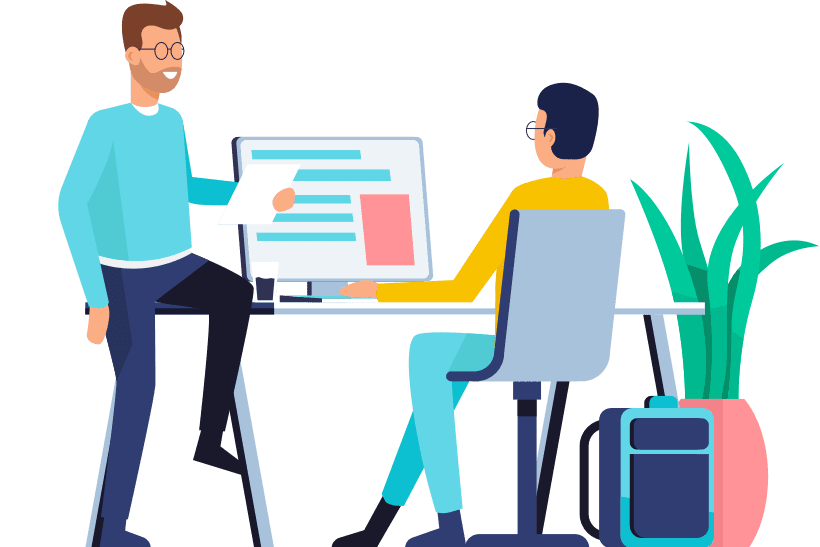 It's truly anywhere, anytime access
Your business can experience greater agility and maximise it for better opportunities when at the office, at home, or while on the move from multiple installs on different devices. Your data is automatically held safely in the cloud so in the event of a power outage, fire or theft you know your data is safe. Furthermore, you'll have secure access to your documents on virtually any device – including smartphones.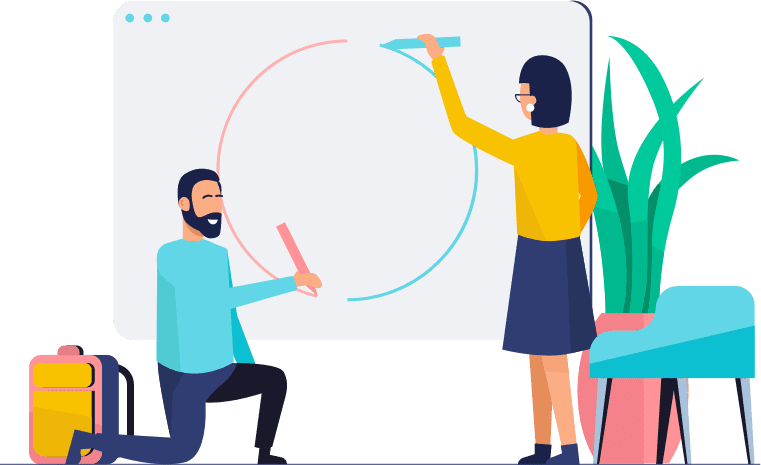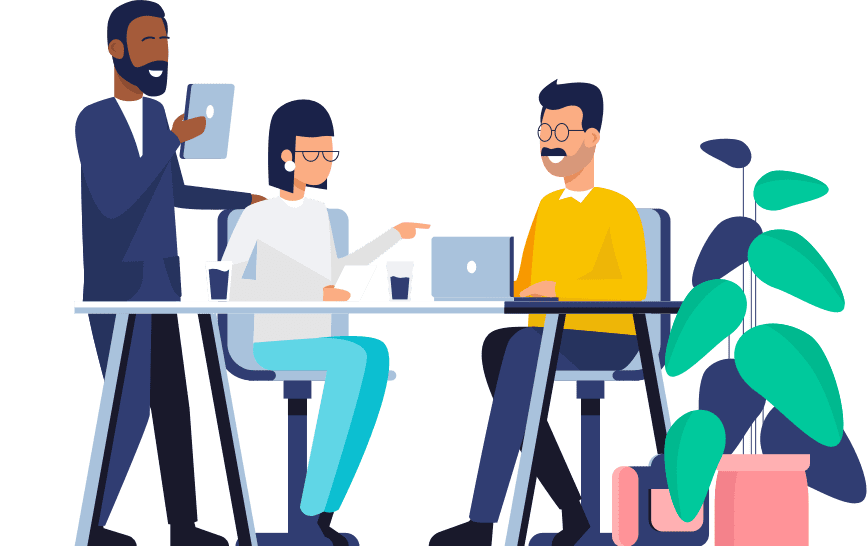 Accessible on all your devices
Because Microsoft 365 is a cloud based solution, you can gain big business benefits for a low monthly cost, so core apps like Word Excel and PowerPoint are accessible all the time from anywhere.
Microsoft 365 Supports Your Data Compliance Journey
Helps to protect your business data, guard against accidental sharing of sensitive information and improves compliance.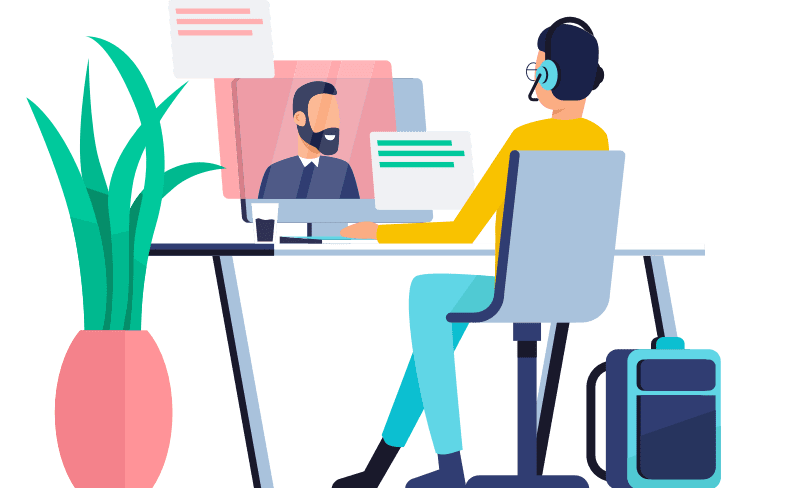 MICROSOFT 365 APPS FOR BUSINESS
Full, installed Office applications
Word
Excel
PowerPoint
Outlook
Publisher
OneNote
On up to 5 PCs or Macs
Office on up to 5 tablets and 5 phones
File storage and sharing with 1 TB storage/user
Online versions of Office including Word, Excel, and PowerPoint
MICROSOFT 365 BUSINESS BASIC
Online versions of Office including
Word
Excel
PowerPoint
File storage and sharing with 1 TB storage/user
Business-class email including calendar and contacts with a 50GB mailbox
Unlimited online meetings, IM and HD video conferencing
Microsoft Teams
Corporate social networking
MICROSOFT 365 BUSINESS STANDARD
Full, installed Office applications with 50GB Mailbox
Word
Excel
PowerPoint
Outlook
Publisher
OneNote
File storage and sharing with 1 TB storage/user
Business-class email including calendar and contacts with a 50GB mailbox
Unlimited online meetings, IM and HD video conferencing
Microsoft Teams
Corporate social networking
MICROSOFT 365 APPS FOR ENTERPRISE
Full, installed Office applications with Enterprise security and applications
Word
Excel
PowerPoint
Outlook
Publisher
OneNote
File storage and sharing with 1 TB storage/user
Business-class email including calendar and contacts with a 50GB mailbox
Unlimited online meetings, IM and HD video conferencing
Microsoft Teams
Rights Management and Data Loss Prevention
Business Intelligence with visualised data in Excel
Enterprise management of apps
Tools to create interactive reports