Broadband Services
Internet Connectivity made for you
Get lightning-fast broadband with RLS, we offer both residential and business broadband packages. Reliable connections, speedy downloads, and excellent customer service. Upgrade your internet experience today.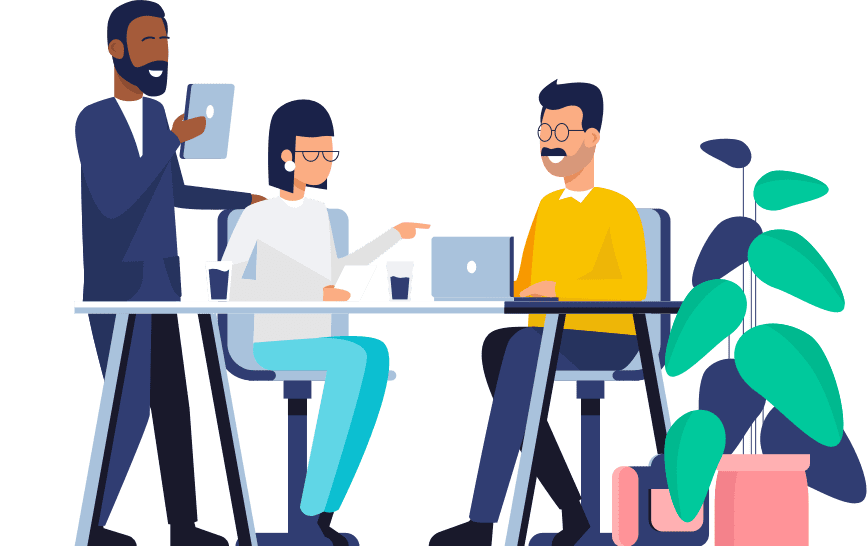 FTTP broadband levels the playing field for SMEs, letting them tap into the same data-hungry tools and services as larger competitors. FTTP broadband is a game changer, giving companies of any size the equivalent of enterprise-level connectivity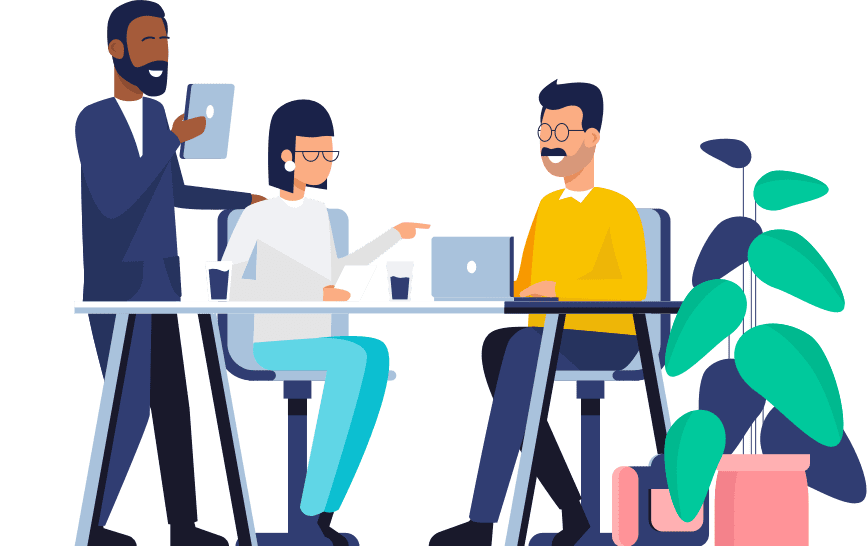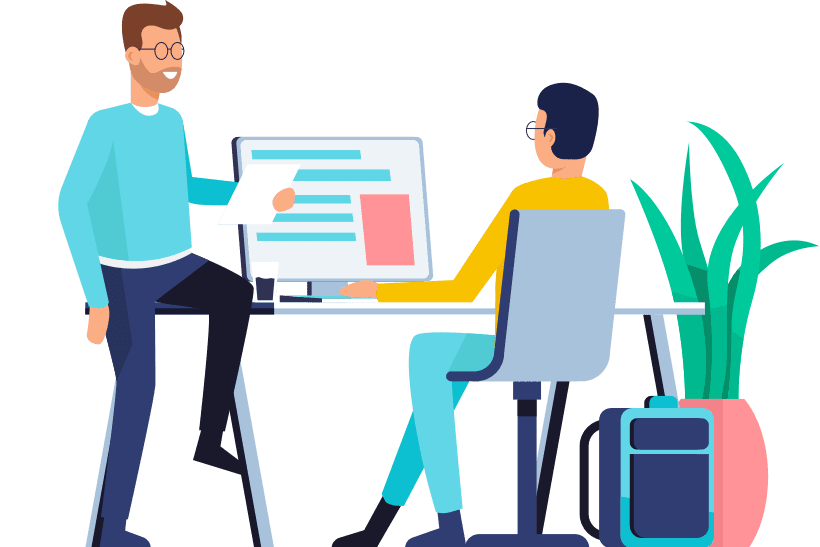 SoGEA - Fibre Broadband without the PSTN line
As we transition to a Digital Britain, you need to partner with someone who's got the expertise, services and technology to support your operation.

SoGEA for Broadband allows customers to have broadband access without the need for a PSTN 'landline'. Superfast Fibre Broadband, Fibre to the Cabinet (FTTC) or VDSL uses fibre to connect to the BT exchange with your local cabinet, and copper wires to connect the cabinet with your business or home.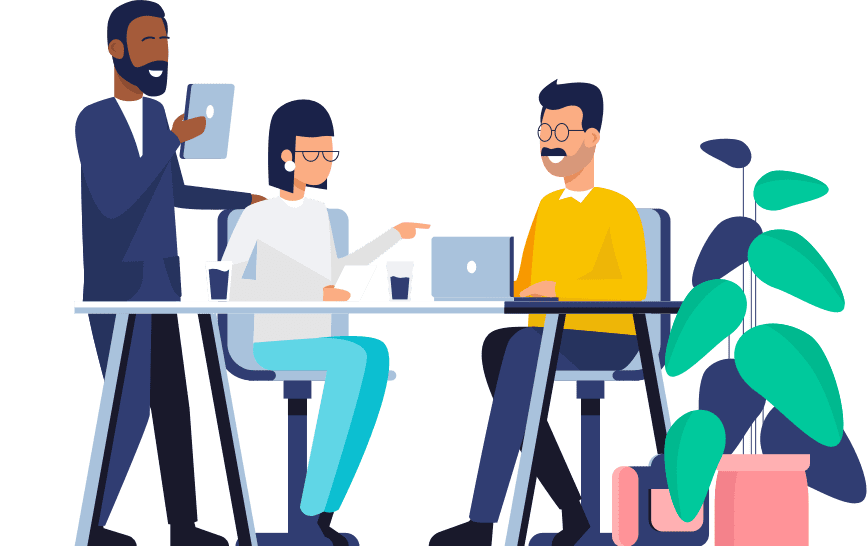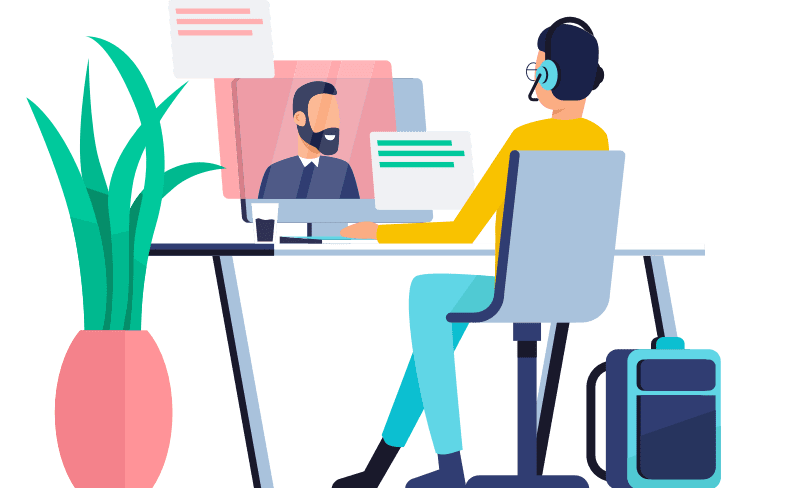 Combine Your Broadband with HC Express
As well as being able to make and take calls from desk phones, users can connect via a mobile phone app. But they don't need to have separate numbers for each device, so they can be reached easily anywhere.
SoGEA
We can deliver your service quicker than ever before
£Call*
Speeds up to 80Mbps
99.999% uptime guaranteed
Perfect for SOHO with HC Express
Includes Router
*Excludes setup and delivery charge
FTTP
Full fibre for future-proof business
£Call*
Speeds up to 1Gbps
99.999% uptime guaranteed
Perfect for businesses with increasing bandwidth requirements
Includes Router
*Excludes setup and delivery charge
Terms & conditions apply, Subject to a Fair Use Policy