Data Backup
Keep your data safe with our Hosted Cloud Backup service
The fast, easy way to backup all your critical Office data.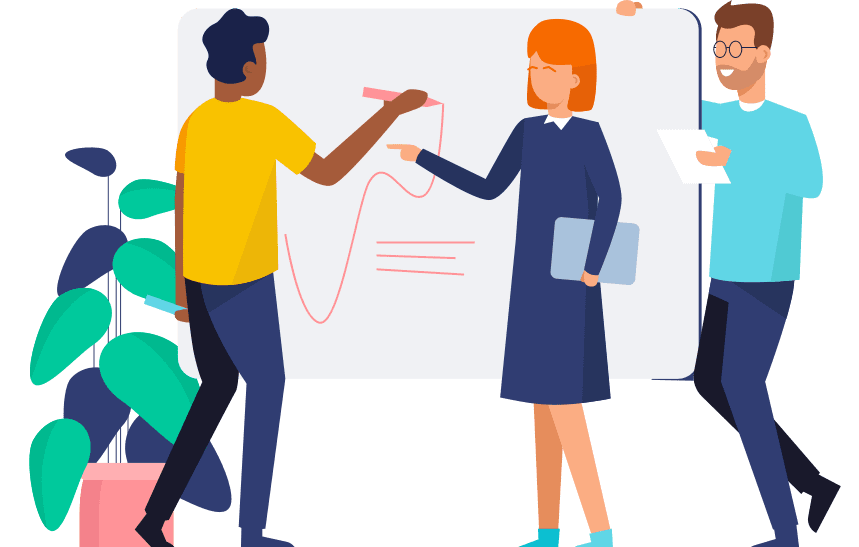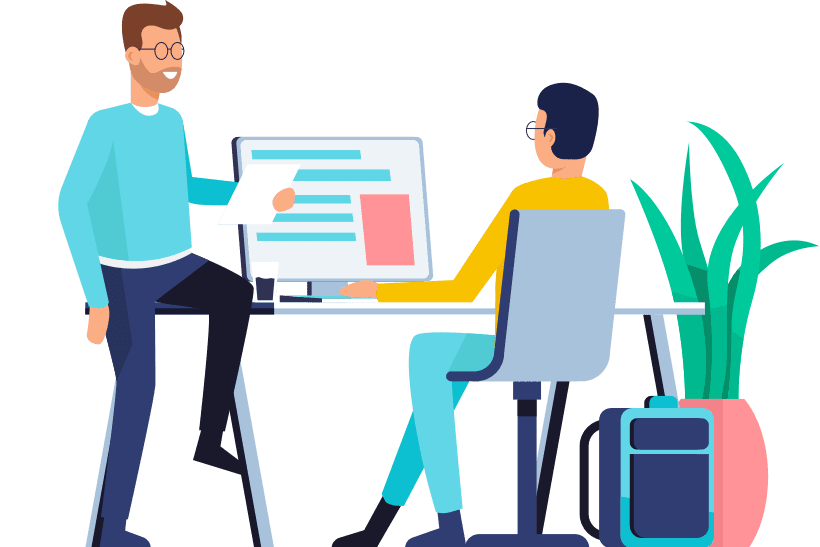 Remote Backup of Desktops, Laptops and Servers
As soon as users log in to your company network from any location the backup process will start. You will also be able to view and download your data from anywhere in the world via the Internet. Guaranteed Data Protection
Hosted Cloud Backup uses high-end storage equipment, which is located in a physically secured UK datacentres.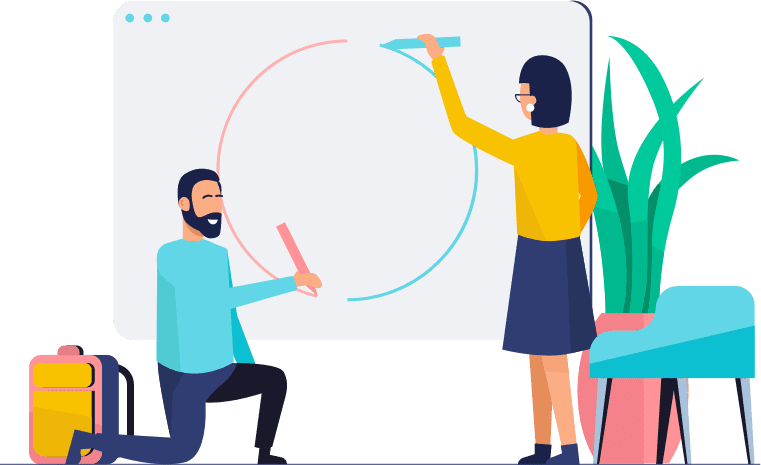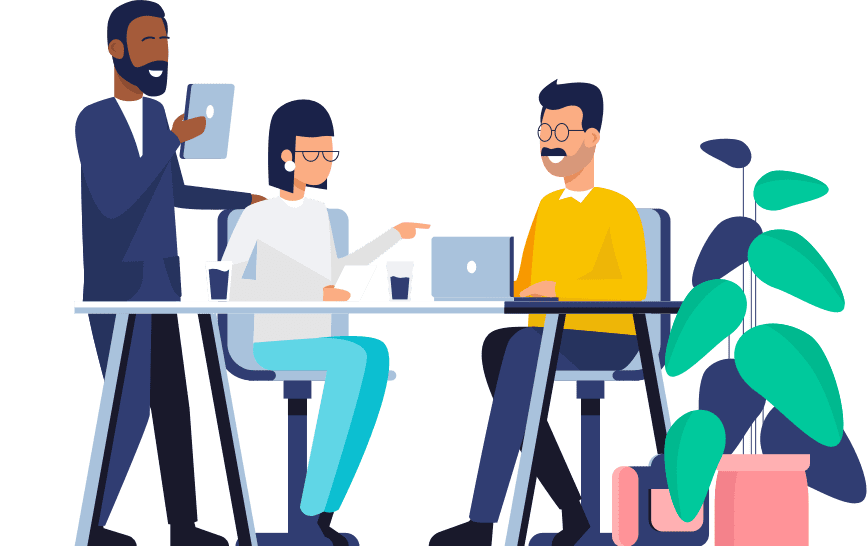 Data Recovered in Minutes
Traditional restoring of individual data can take IT Technicians up to 6 hours, but with our Hosted Cloud Backup, your files can be recovered in minutes.
Hosted Cloud Backup is a Set-and-Forget Process
With our Hosted Cloud Backup your data is continuously and directly available. When you lose data, you can immediately start restoring your data.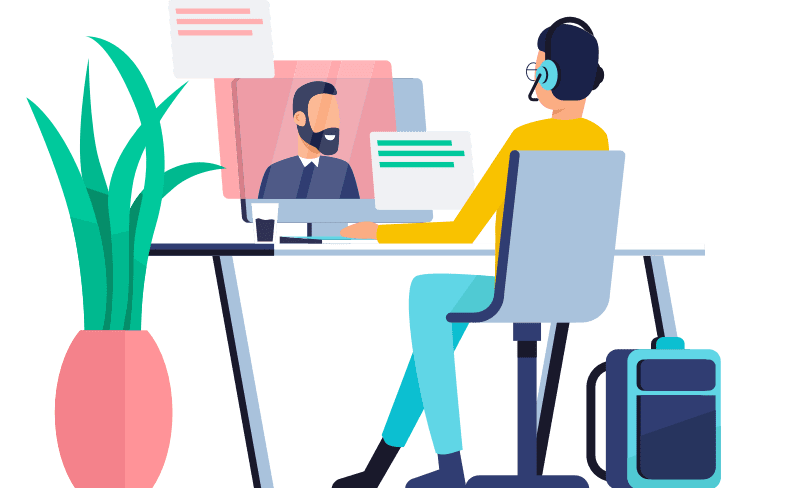 Acronis
SAFE, SECURE AND UNLIMITED BACKUP 24/7
Windows, Mac & Linux support
MS Exchange Server backup
MS SQL Server backup
MySQL database backup
Bare metal restore options
256-bit AES encryption
Centralised backup schedule management
UK based storage
Backup Workstation staring 25GB
Backup Servers from 150GB
Unlimited Backups with pay per gigabyte
Skykick
THE FAST, EASY WAY TO BACK UP AND RESTORE MICROSOFT 365 DATA
Backup Emails
Backup Files
Backup OneDrive
Backup SharePoint
Backup Office 365 Groups
One-click restore
Deleted item retention Unlimited
Unlimited Backup
Auto-discovery and cross-mailbox search
Compliance and litigation
Data recovered to exact location
Backup and restore of emails, calendars, contacts, tasks, notes, journals, public folders