Our Core Services
You want the best from any investment you make, computing isn't different. Before you make that big decision, why not let us take the burden away. We can provide complete consultation of your IT. Whether it's a small system deployment to a full managed project, calling RLS Computer Services is the right choice for your business.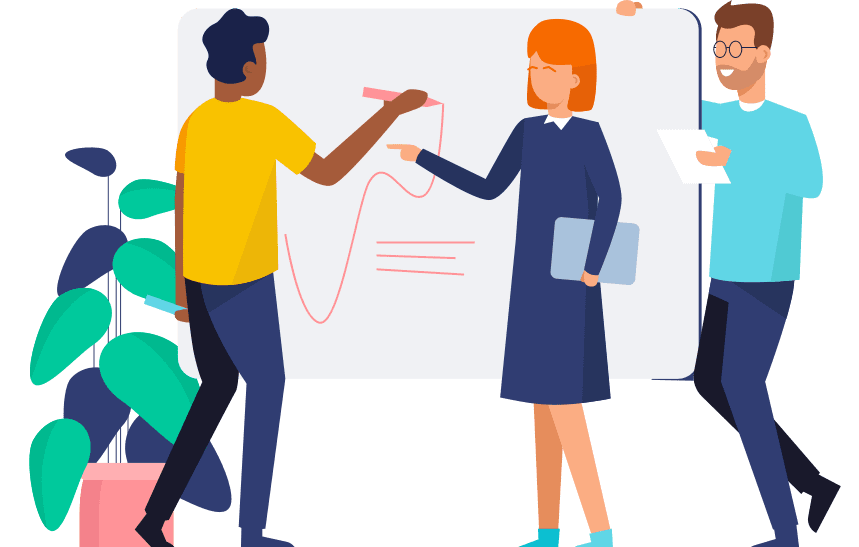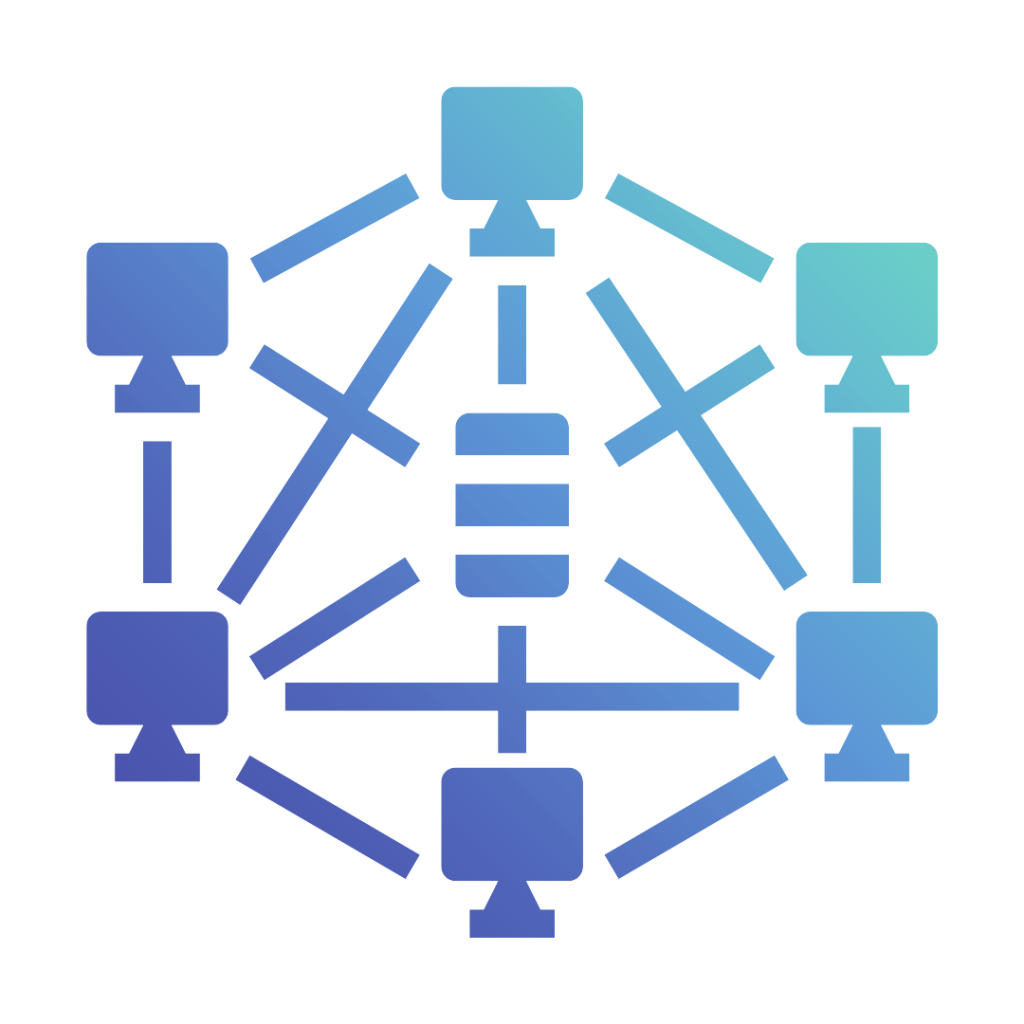 Future-proofing your infrastructure
We can install structured cabling with Cat5e / Cat 6 cabling, racking and termination for your project. From design to installation of your wireless.
We can provide complete network solutions in the wireless environments and can provide a comprehensive service from design through to installation and on-going support.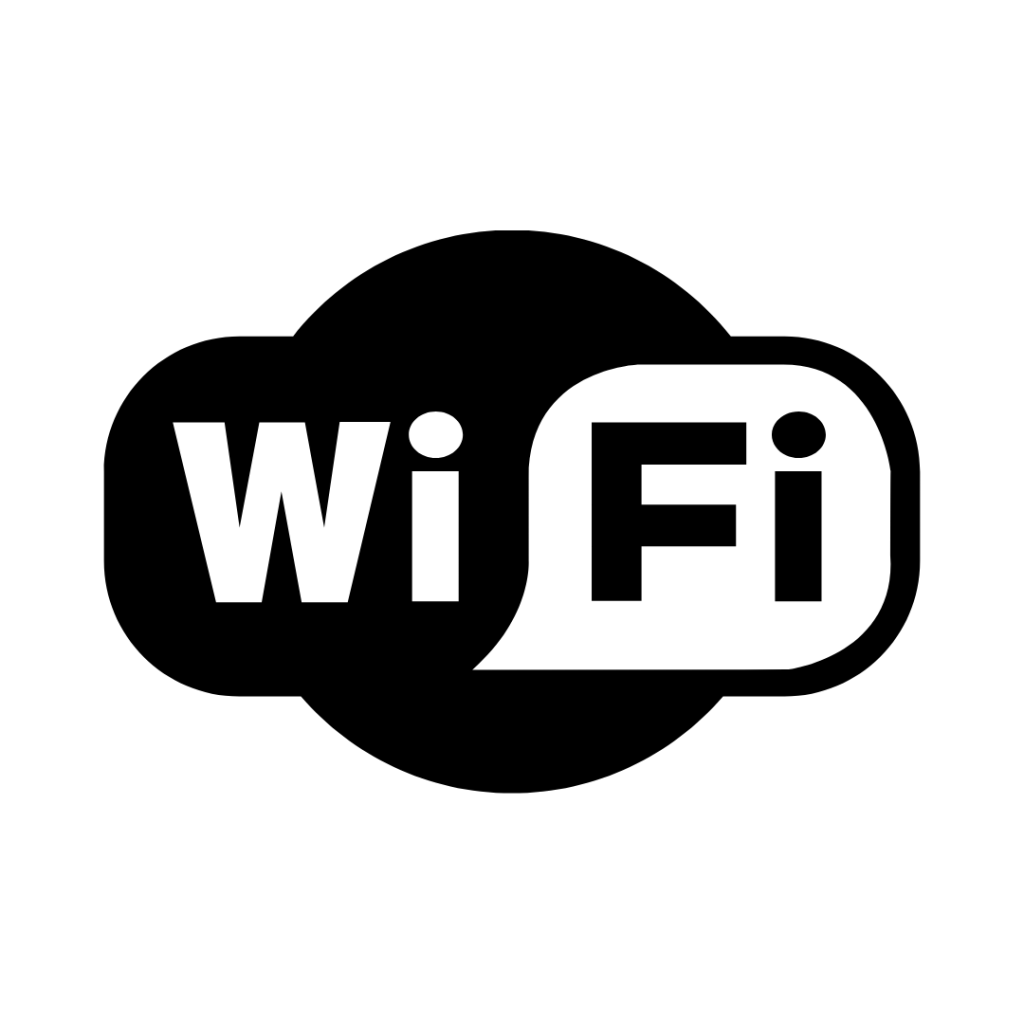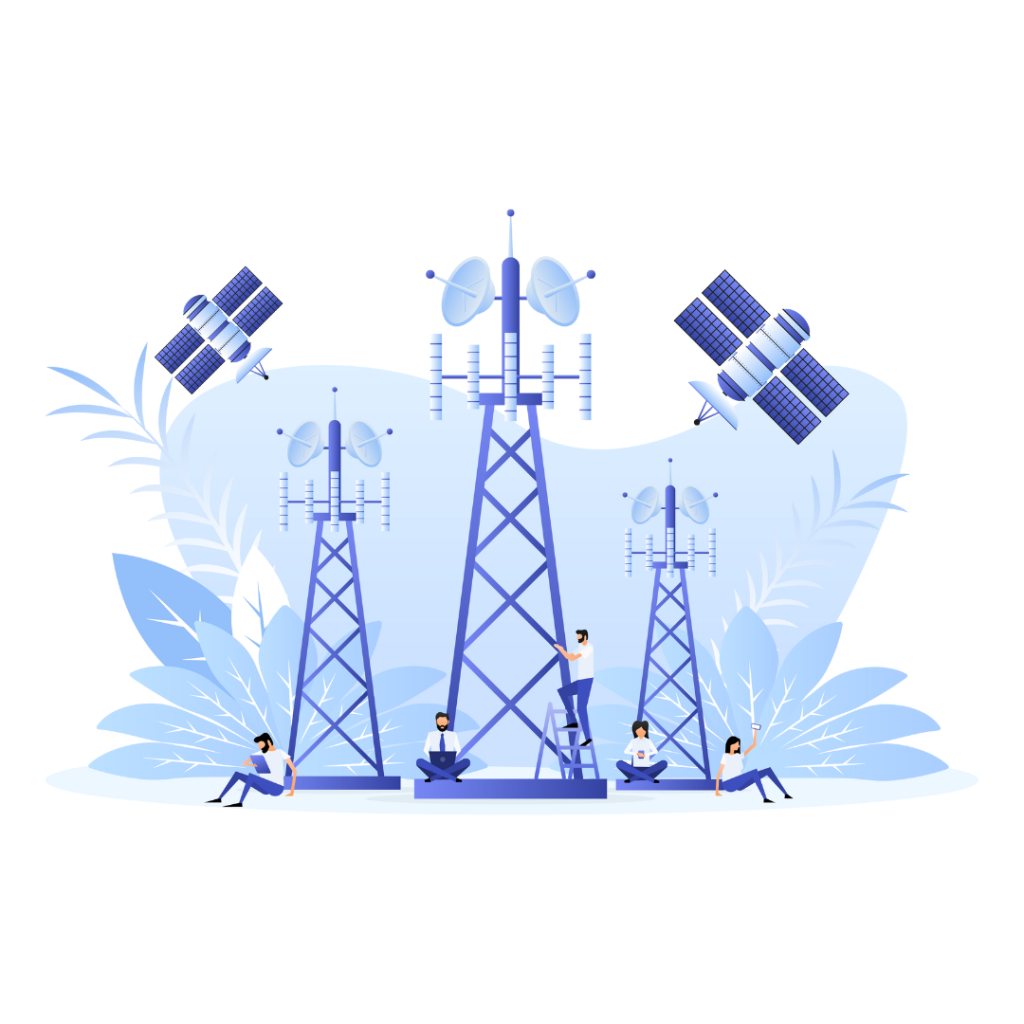 Portable business-grade wireless connectivity
We can setup and install a temporary wireless infrastructure available from almost any location.. This form of setup is perfect for immediate Wi-Fi needs such as events and construction sites.
Transform your business with custom Microsoft app solutions. Our expert team builds innovative, efficient, and user-friendly apps to meet your unique needs.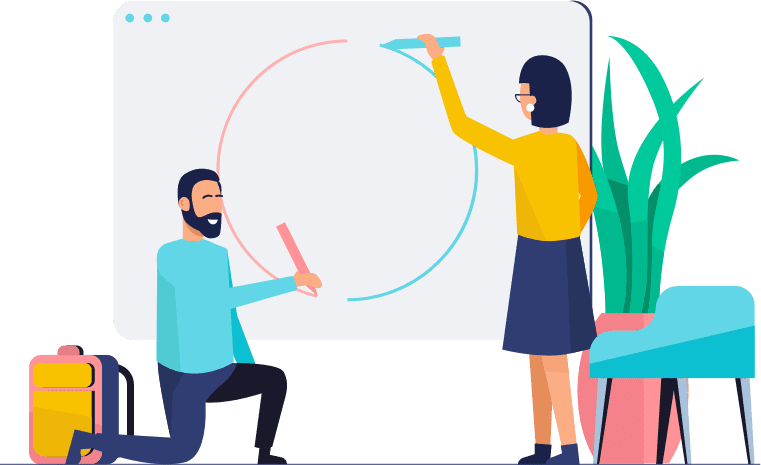 Our Working Smarter Initiative helps get businesses thinking on how they can use new and existing technology to :-
Save Money
Watch Cash Flow
Streamline Operations
Increase Sales Online
Become More Sustainable