About Us
Helping you get the most from your IT...
RLS Computer Services is a well established IT firm based in Kings Lynn, Norfolk, with over 20 years of business and IT experience behind it.
We provide a first class IT support service for both the home and business user, and cater for all your IT needs all under one roof.
With us, you can trust that your IT infrastructure is in good hands. We offer a wide range of services including network design, security, and cloud computing, to keep your business running smoothly. Our team stays up-to-date with the latest technology to ensure that your systems are always running at their best.
RLS Computer Services is your one-stop-shop for all your IT needs. We understand that technology can be overwhelming, and that's why we're here to help. Our team of experts is dedicated to providing you with the best possible service, so you can focus on what you do best.
We pride ourselves on providing exceptional customer service. We'll work with you to understand your business needs and provide solutions that make IT work for you. Trust us to keep your technology running smoothly so you can focus on growing your business.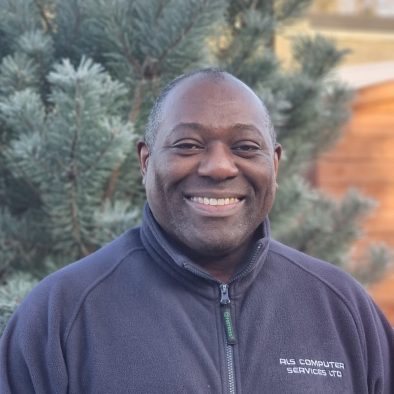 Rob
Company Director
Rob is the Director and consultant of RLS Computer Services and brings over 30 years of experience in the Information Technology field to the team. Rob's education includes a Masters in Information Technology and he is dedicated to providing the highest quality IT services to his clients. I take a very hands-on approach to managing RLS Computer Services and continue to build on the success that I has achieved in the IT field. I take pride in being an active leader in the IT industry and continuously strives to provide our clients with the highest quality services possible.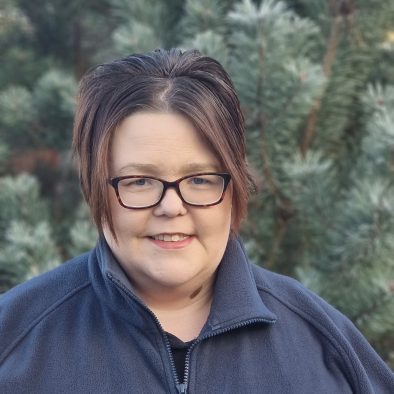 Julie
Office Manager
Julie is the office manager for RLS Computer Services. As office manager, her role is focused on accounts and ordering to ensure all operations run smoothly. Her responsibilities include managing employee payroll, developing strategies to reduce overhead costs, maintaining financial records, overseeing office maintenance and repairs, and providing customer service and support when necessary. Additionally, I develop comprehensive office procedures and policies to increase operational efficiency and promote a positive working environment. My dedication to my job and the success of RLS Computer Services has made me a valuable member of the team.
We're helping businesses work smarter
We understand that every business is unique, and that's why we offer customized solutions to meet your specific needs. Whether you're looking to upgrade your systems or need help with a specific project, we're here to help.