What are unified communications? And how can they improve the way you work and help you attract more customers?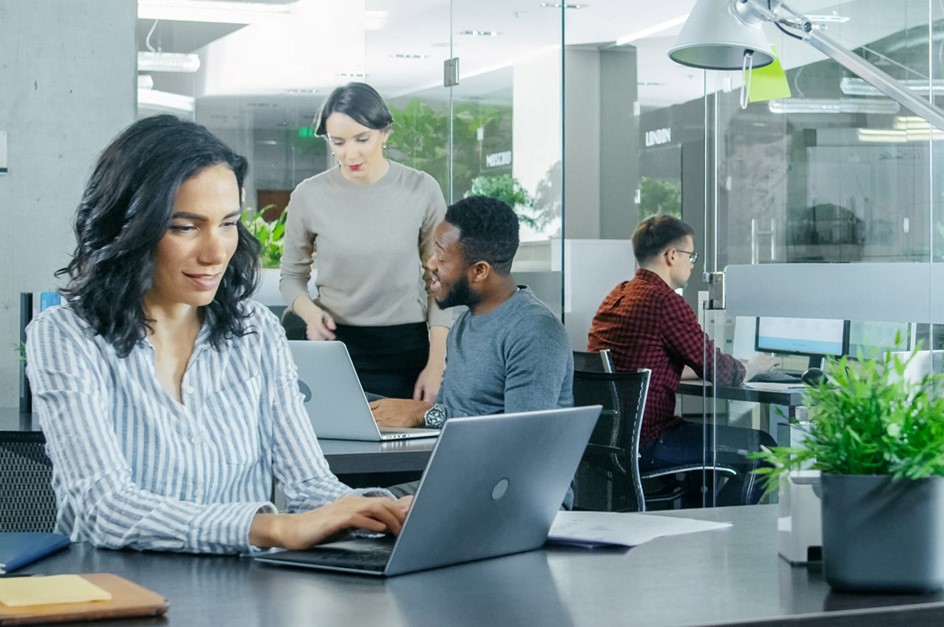 Simplification should always be on the agenda for businesses. No one is calling out for ways to make work more complicated and less efficient. And that's why unified communications are so important – they bring multiple communication and collaboration technologies into one easily manageable solution. It doesn't get much simpler than that. But what are the business benefits of adopting unified communications? Read on to find out.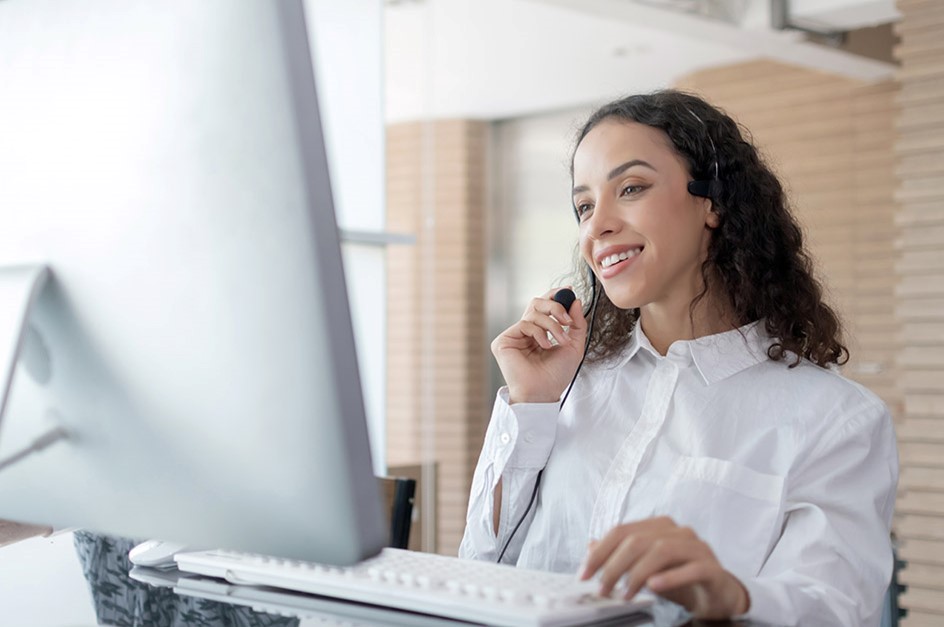 What are unified communications?
Unified communications combine several solutions into one. They include video conferencing, phone calls, instant messaging, file sharing and more. Examples of unified communications include Wholesale Hosted Communications (WHC), Cisco Webex and Microsoft Teams.
The benefits of unified communications
There are many reasons why you should consider using unified communications in your business. Here are just a few of them.
Enable remote working
Using unified communications as a service (UCaaS), you can work from anywhere. This is because UCaaS solutions are hosted in the cloud. That means users can access their phone line, video calling and other tools from any device with an internet connection. They can even have the same number across all devices, providing a seamless experience for customers and colleagues.
Improve productivity and collaboration
Giving people a single place to put all their work and communications helps them keep things in order. And by providing shared spaces and other collaborative tools, you can improve teamwork and make sure everyone is on the same page.
Simplify your supply chain
Why have separate solutions and suppliers when you can have one? One supplier for your phone services, video calling, file sharing and so on. Not only does it simplify your payments and save you time, it means you only have to deal with one supplier when you need support.
Keep costs down
Unified communications may be cheaper than paying for separate solutions. Certainly, UCaaS solutions are more cost-effective than legacy technology like analogue phone lines. You also don't need to maintain expensive on-site hardware.
Avoid compatibility issues
If you use separate solutions from different suppliers, you run the risk of compatibility problems. But that's not an issue with unified communications, because they're made by one developer and are built from the ground up to combine several technologies.
Make it easier to contact you
Because unified communications allow for flexibility, your customers can still contact you even if you're working remotely. They don't even have to use a different number. That's good for you too, because it means you won't miss opportunities when you're not in the office.
Better understand what's happening in your business
Many unified communications solutions include analytics features. These allow you to look at various statistics related to your business, in easily digestible charts, so you see what's happening. For example, you can see how most customers contact you and at what times. Or work out if you're losing business due to missed calls.
Benefit from automation and integration
As well as helping with compatibility, having everything in one place means those systems can work together more effectively. You could, for example, automatically have important instant messaging chats forwarded to your email. Or you could click on a person's name in your chats to see all your previous interactions with them, including emails, phone calls and shared files.
Which unified communications solution is right for you?
You certainly have plenty of choice, but we recommend starting with WHC. It's a cloud-based phone solution that can be customised with a wide range of add-ons. One of the best is Cisco Webex, which adds high-definition video calling, instant messaging, file sharing and shared spaces.
Or, if you're already using Microsoft Teams and want to expand its abilities with phone calling, we recommend WHC Teams Direct Connect. This allows you to access WHC calling from within Teams.
If you're unsure which is right for your business or if you'd like to discuss your options, please get in touch. Contact us at 01553 776937 or info@rlscomputers.co.uk.