We compare what people were saying in 2020 to what they're saying now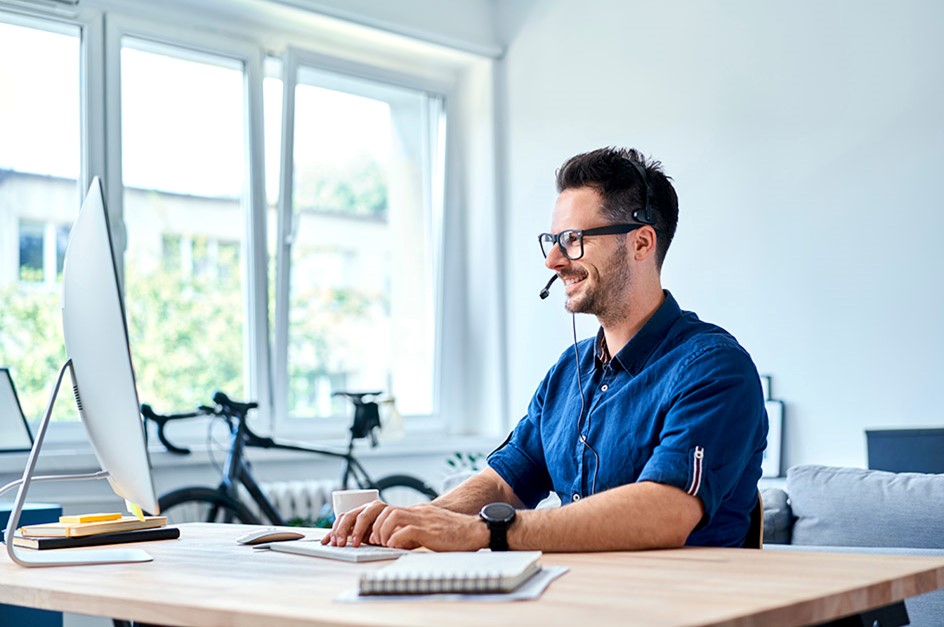 For the past few years, the world of work has been dominated by something so small it can't even be seen with the naked eye – yes, we mean coronavirus. Thanks to the pandemic and the lockdowns that came in response, businesses have had to embrace remote working. Video calling apps like Zoom and Teams have quickly become household names. And many people have had an extended taste of working from home.
But now that vaccination programmes have been established and restrictions have been eased, is remote working simply going to fade away? Will everyone ultimately return to the office and go back to normal? Or is there now a new normal, which includes remote working?
To give you some insight into this topic, let's look at what industry experts and businesses were saying about remote working at the height of the pandemic and what they're saying now.

Past predictions
In the early months of the pandemic, experts were already predicting that remote working could be here to stay. In November 2020, McKinsey Global Institute published an analysis that suggested, "Hybrid models of remote work are likely to persist in the wake of the pandemic".
Research firm Gartner published similar findings in July 2020, which showed that 82% of business leaders were planning to let staff continue working from home. 47% said it would be a permanent arrangement.
Similarly, in October 2020, a survey of 1,000 businesses by the Institute of Directors showed that 74% of managers planned to maintain the increase in remote work.
The European Commission, meanwhile, confidently declared in September 2020 that "Teleworking is here to stay". It suggested, as many did at the time, that the pandemic had accelerated a trend that was already happening. And it pointed to the potential cost savings from remote working – including the fact that many employees would happily take a pay cut to work from home.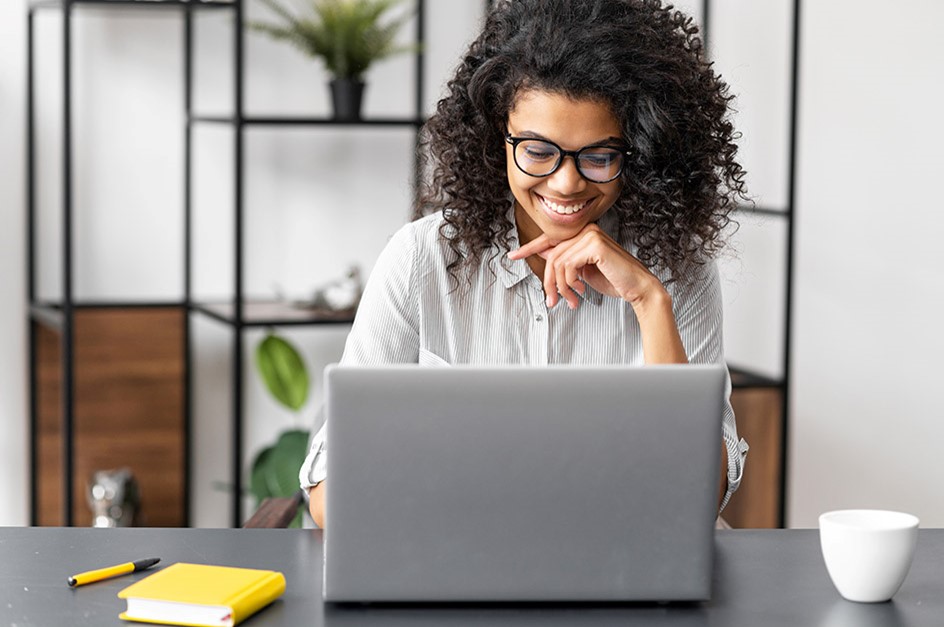 The remote working picture today
Fast forward a couple of years, and what are people today saying about remote working? Are businesses still enthusiastic about letting people work from home, or has the opportunity to meet people face to face again lured them back to the office?
Writing for Barron's in January 2022, economics professor Nicholas Bloom says remote working is going nowhere – with hybrid working being the most popular flexible arrangement. He predicts that in future, 50% of employees will work fully in-person, 40% will work hybrid, and the remaining 10% will be fully remote.
Indeed, support for flexible and remote working still seems to be high. A survey by the Chartered Institute of Management in February 2022 showed continued adoption of hybrid working – with more than 80% of managers working flexibly.
Recent research by PwC, however, suggests there might have been a slight drop in support for remote working. Of the businesses it surveyed, 43% said they now offer hybrid work opportunities. And 30% say they've made remote working permanent for roles where it's possible.
Regardless of whether remote working is more or less popular with businesses than it was in 2020, it's clearly still seen as a permanent fixture by many. In a round-up of expert opinions, Forbes makes the bold prediction that, "Remote working is here to stay and will increase in 2023".
So what next?
As predicted, remote working has stuck around – particularly in the form of hybrid working. Many businesses are open to the idea of letting their employees work flexibly, but there are some jobs and some tasks that simply cannot be done remotely.
Businesses that reject remote work completely do so at their own risk. Not only will they miss out on potential cost savings, they may find they're unable to attract the best candidates. The majority of workers want more flexibility, and many employers are responding to that desire.
Doing remote working the right way
Despite the potential benefits, remote and hybrid working should be approached with a plan in mind. Organisations need to balance the pros and cons of allowing people to work from home. It shouldn't be implemented just for the sake of it.
Businesses also need to have the right infrastructure in place to support remote working. If employees are working remotely, they need to be able to communicate and collaborate effectively with their colleagues.
Technology is the key to making this work. As well as video calling apps, workers can use instant messaging, cloud software and shared spaces to stay in touch with each other and work on projects together. And thanks to cloud-based phone lines, they can make and take calls from a single phone number, no matter where they are or which device they're using. That provides a seamless experience not just for a businesses' employees but their customers too.
If organisations get these things right, they can reap the rewards of remote and hybrid working while keeping staff happy. Although face-to-face work will continue to be important, the last few years have opened the door to the benefits of remote working – and now everyone has seen what's behind that door, it's unlikely to close again.
Need help going hybrid?
We offer a range of solutions that can help. Our cloud-based phone solution Wholesale Hosted Communications (WHC) makes it easy to embrace remote and hybrid working, allowing you to access calls from anywhere, on a variety of devices. You can even make WHC calls in Microsoft Teams using WHC Teams Direct Connect. Or if you need a whole new video calling and collaboration tool, you can add Cisco Webex into the mix. Call us on 01553 776937 or email info@rlscomputers.co.uk, so we can discuss your needs and find you the right solution for your business.